In the latest installment of its growing and popular digital existence yesterday Proenza Schouler launched a new site that is generating its fair share of buzz in the world of fashion marketing. Here's the thing: Proenza's designers are what you might call pro-Internet culture; they skirt away from traditional high fashion tactics in favor of Tumblr-flavored marketing materials.
"We grew up with the internet," designer Lazaro Hernandez told Business of Fashion. "It's not something that we're worried about; it's not scary or some kind of magic box. It's an amazing tool that helps us communicate with our friends and family and do research. It's how we look at the world 90 percent of the time."
In the past, this Internet aesthetic manifested itself in off-kilter yet refreshing short YouTube films by Harmony Korine and a series of GIFs from Internet artist Jeanette Hayes.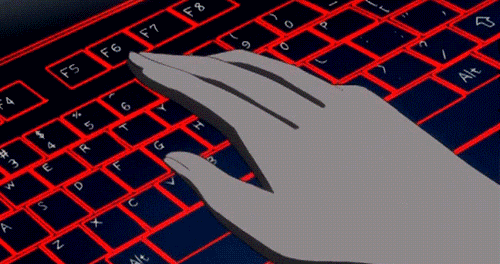 The new site looks Tumblr-esque, to say the least, featuring separate sections for collections, special projects (short films) and a clean and simple e-commerce section. With the old site, e-commerce accounted for 15% of sales, making it their largest sales channel. With the help of the new Internet culture inspired site, the Proenza team told Women's Wear Daily that they hope to double online sales.
What do you think? Will the cool Internet vibe work in this high fashion brand's favor, or interfere with lofty e-commerce goals?